Hello team,
Mailwizz offers direct bounce webhooks for PMTA/Greenarrow/Postal/DRH
The Process of the same like they directly insert payload to database through webhook with status
Find the following code for the same
Does Mumara offers the same , or is it possible to create the same ?

Hi, Has any one integrated Mailwizz with Postal. Postal automatically sets a return path address sub-domain and inserts that in the email headers...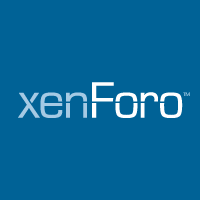 forum.mailwizz.com